The Mesa Legend is Mesa Community College's official
student-run newspaper. The Legend has its roots back to
1963. All of these decades, we've aimed to bring the truth to
the Mesa area.
Editorial Staff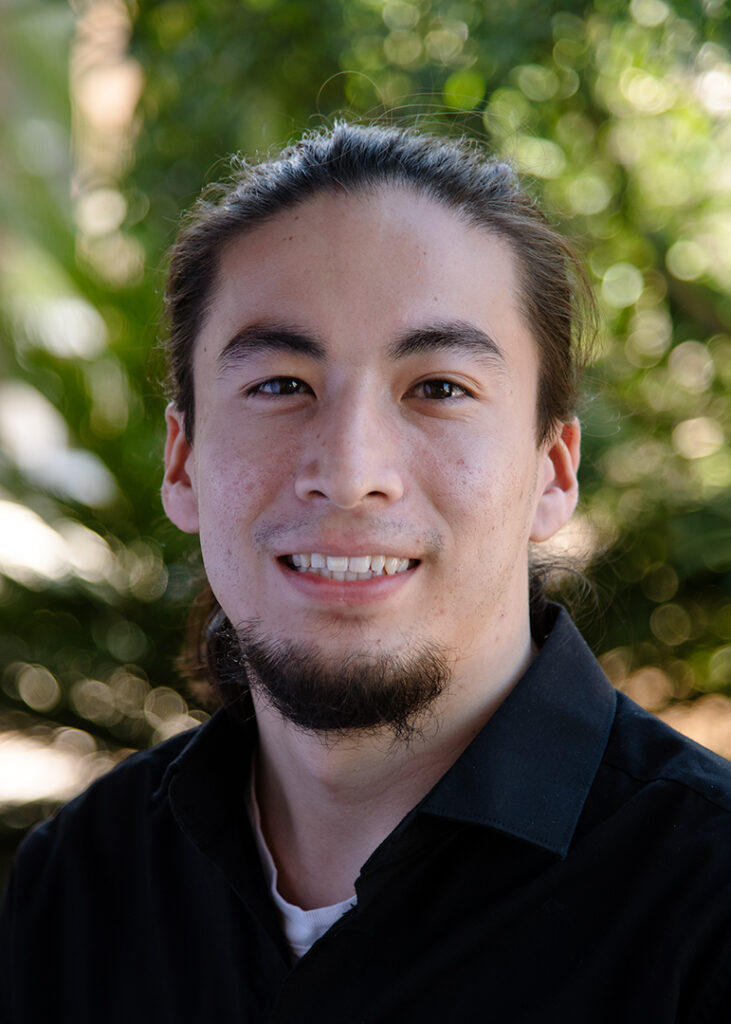 Managing Editor and Copy Editor
Adviser
Nadine Arroyo Rodriguez
Director and Residential Faculty
Journalism and New Media Studies
Contact Us
Send The Mesa Legend your opinion. Letters to the editor
should be 500 words or less and include your information and
college affiliation. We do not publish anonymous opinions.
Email: news@mesalegend.com