Mesa Community College hosts a Lunar New Year celebration
Mesa Community College hosted a massive culture night celebration of the Lunar New Year on Saturday in a night that brought out the beauty and festivities of Asian culture.
The free event was put together by the Asian Festival organization and officiated by Mesa Mayor John Giles and Vice Mayor Francisco Heredia.
The festival honored the Year of the Rabbit in an evening of fun that lasted from 4 p.m. to 10 p.m.. The night was filled with a variety of different live performances, as well as plenty of food trucks and vendors for guests to come and enjoy.
The festival was also seen as a multicultural event that looked to expand upon other cultures' new years traditions.
"What I found from doing this for a few years is that a lot of these cultures share a lot of similarities with non asian cultures and how they reach out, and that's one of our purposes, to show that we have a wider diversity but in all we're still one people on this planet," said Steve Kaplan, Asian Festival president.
The evening was filled with many cultural traditions, including the traditional lion dance which has become iconic in Chinese culture. Children lined up to place their donations in the lion's mouth, which would bring them good luck for the new year.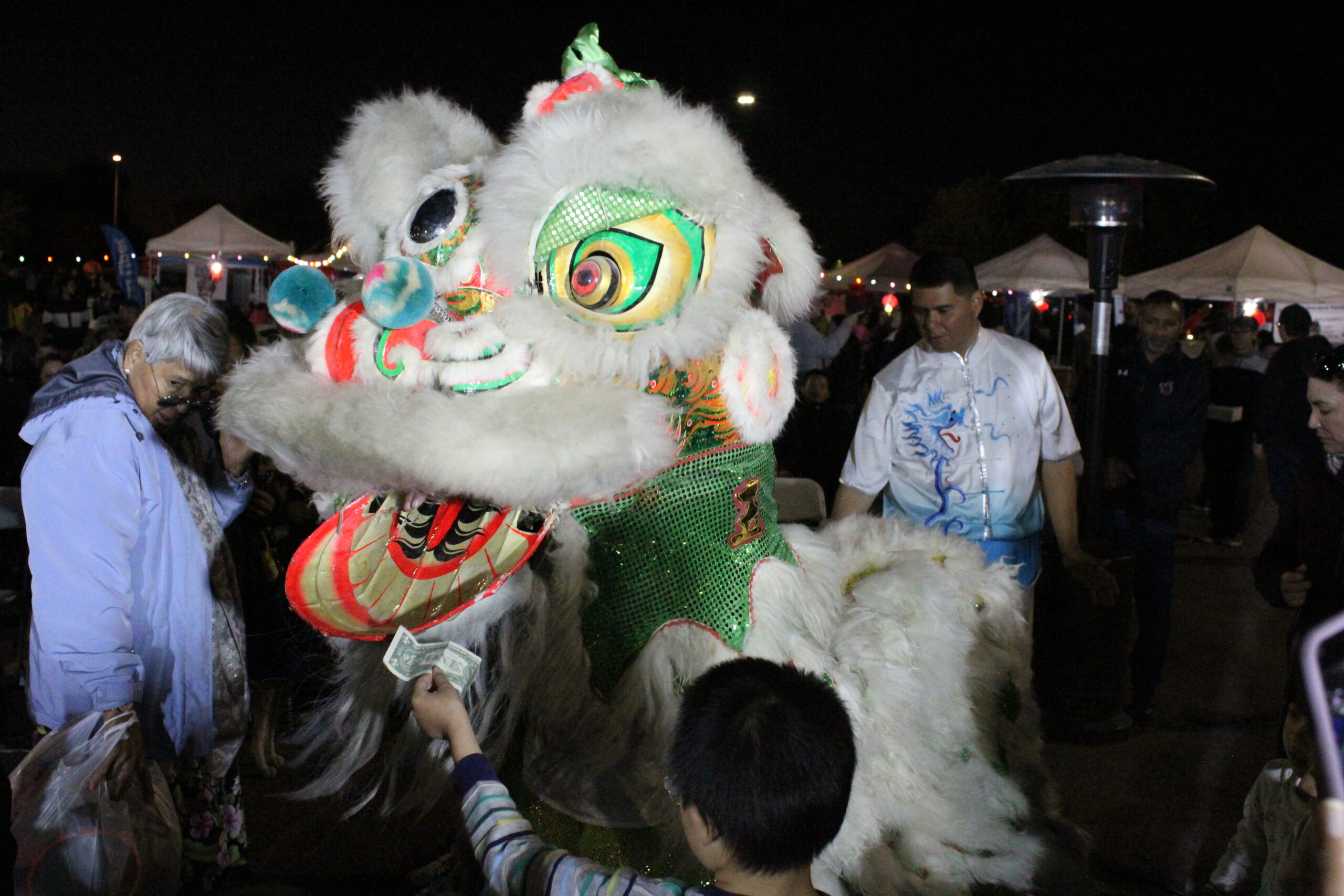 Guests also had the pleasure to view plenty of on stage performances which represented many different cultural festivities from around the world. Performances ranged from martial arts demonstrations to a live Japanese taiko drums performance.
The festival was lit up at night with many illuminated Chinese lanterns and decorations being displayed around the area. There was also food from Japan, China, and Vietnam which had guests forming lines to get a taste of the delicious authentic cuisine.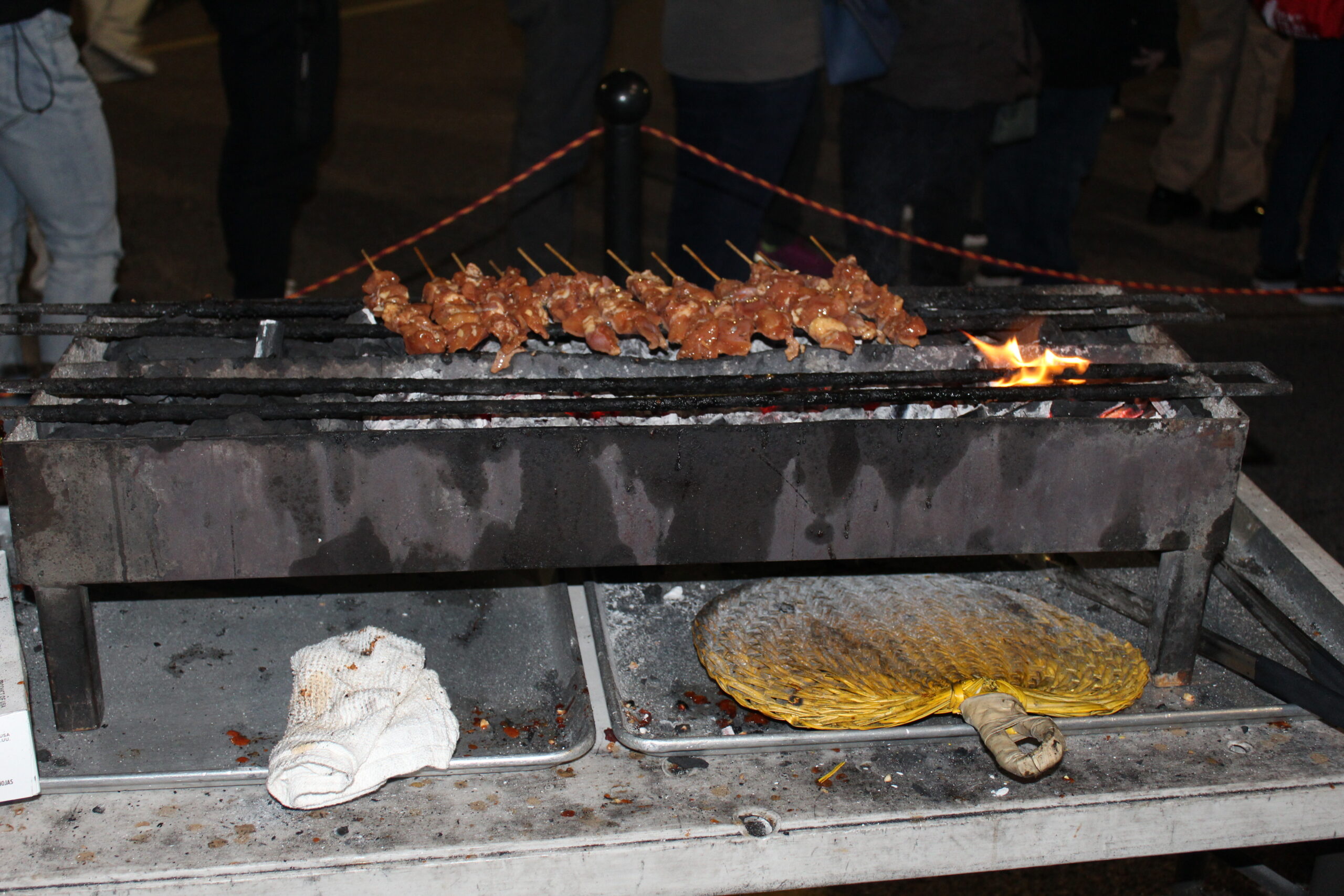 The main goal of the event was to provide amazing entertainment and food while also spreading the message of cultural awareness.
"We are so blessed and I'm sure everybody wants to enjoy and come and see the celebration. In Asian countries, this is what we do. We come out, having fun, meeting people, eating, watching the show. This is so great for our Arizona people, that we have a chance to embrace and come together" said Winnie Kho Kaplan, Honorary Consul of Malaysia in Arizona.
The event was a great success for the Asian Festival organization and many families came out to enjoy the festivities. With the organization looking to put on bigger events each year, Arizona residents can expect many fun and exciting shows for the future.